Reality of Being a High School Athlete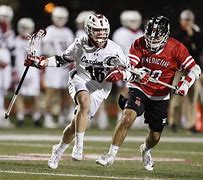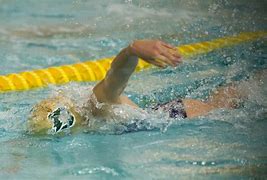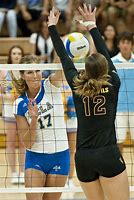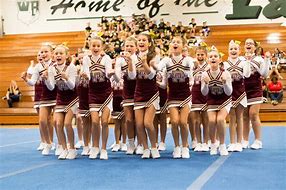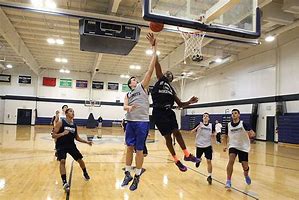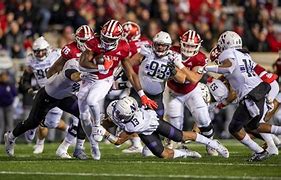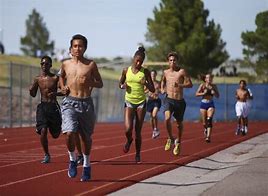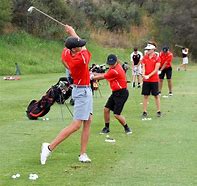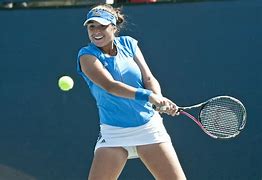 Each sport has its own unique perk to it which tends to bring out the best of us. They show us the hard work, the dedication and the progressive improvement of skill made possible only through practice and planning. While others play for fun, some play for a challenge or to create new friendships.
I lived in Colorado most of my life, but I moved back to PA two summers ago. I joined volleyball for various reasons. I joined the sport not only to meet new friends, but to mainly get a grasp of what I was interested in other than school and finding a job.
I'm a sophomore now and this past season was likely my favorite season so far. I have improved my confidence and skills immensely. Along with the support of my peers, they helped me greatly within the past couple of months playing. I have gone through several rough patches during the season yet that is what brought me closer to my teammates and friends.
Additionally, I used to run winter/spring track in 9th grade. Track is a notable sport that involves the battle between your mind and yourself. I decided to not continue track since it wasn't meeting up to what I was looking for in a sport. Regardless of how I chose not to carry on with it, I made several great friends along the way, and I learned more about myself as well.
During the off season, many athletes participate in clubs and events to improve their agility, strength, and competence to reach a skill. All clubs begin at different months of the year: volleyball usually begins in December through April, lacrosse begins in May, but also starts in the fall in September, cheer starts in April, but competition is all year; those were just some sports! But that's the enjoyment of it for some players. At times, tournaments lead to traveling to different states.
Every athlete goes through their own experience with a sport. They run into adversity with if they face injuries or they don't meet their expectations.  On the other hand they achieve victories large and small and make memories with their teammates.
Each athlete builds on his or her own expertise and skill at a different pace and way than how others do. Some say they go to the gym, interact and practice with friends, and some say they practice at a club. Sports can take up a lot of a student's life which can also take away spending time with family, studying and completing academic works. Some students mention how they have limited time with schoolwork due to late practices, and games, yet they still manage and complete work. Most people agree they enjoy playing because they get to spend time with friends who also appreciate the same sport as much as they do. Several students bring up the fact they were intimidated with the upperclassmen, but after a few practices with them, the anxiety goes away. I hope this article inspires you to step out of your comfort zone and interact with new people while doing the things you have a passion for.